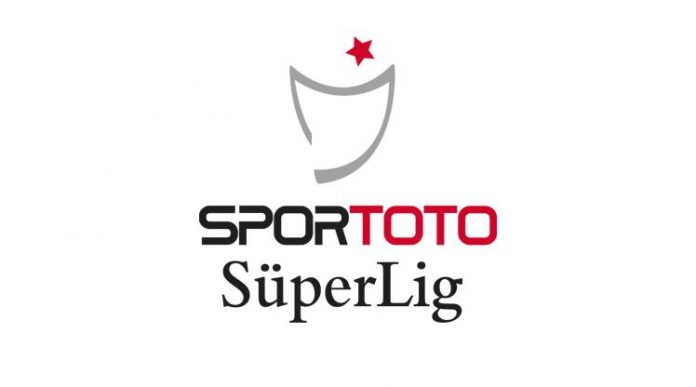 Turkish Football Federation (TFF) president Nihat Ozdemir has revealed that an agreement has been reached with beIN Sports to continue broadcasting for another three years.
Ozdemir held a press conference with the Super Lig union of clubs president Fikret Orman where they announced together that beIN Sports gave them assurances that they would honor the deal struck in 2016.
The press conference was broadcasted on beIN Sports.
The TFF are expected to release a formal statement regarding the latest developments shortly.
beIN Sport signed a five-year deal, $2.5m contract for the rights to air Super Lig matches in 2016.
The deal works out at $500m per-season and is a major source of income for Turkish football clubs.
See More: Three Turkish Players Make UEFA '50 For The Future' 2019-20 List
The Financial Times reported on 27 July that the TV network withheld a $125m payment as they want to change the terms of the broadcast deal after the Turkish Lira took a 'dramatic slide'.
Digiturk, a local subsidiary of beIN are responsible for broadcasting Super Lig games.
The company upheld the deal for the past two seasons but according to the Financial Times they argue that the '41 percent plunge' of the lira has amounted to 'force majeure'.