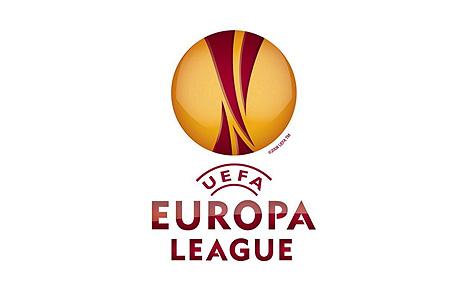 Tottenham need to think about Beşiktaş game now says Stambouli [divider]
Tottenham midfielder Stambouli scored his first goal for Spurs in their 1-0 win over Partizan in the Europa League Group C to secure a place in the Round of 32.
Stambouli revealed that he was pleased to score and that Tottenham must now think about the up and coming games.
Spurs play their last game in Group C on December 11 against Beşiktaş. Tottenham will clinch first place with a draw but drop to second if the Black Eagles win.
"It was good to celebrate this goal with the fans," Stambouli said.
"We needed to win this game to finish first in the group and now we can think forward."
"The Europa League is good, even if (it is) only the Europa League," Stambouli added. "We played a good team who like to fight.
"We need to improve and we tried to score one more goal than them."
Tottenham are currently first in Group C on 11 points, Beşiktaş who also progressed to the next round are second on nine points.