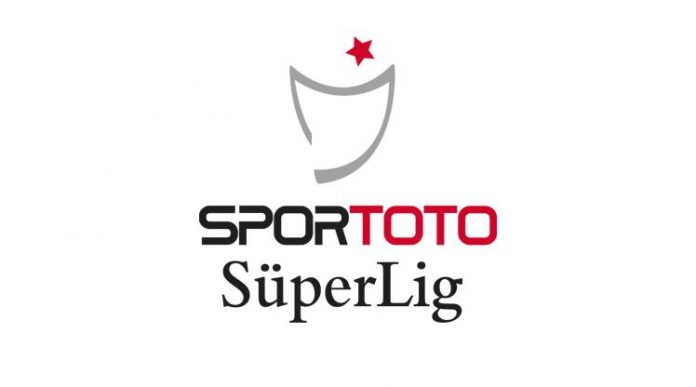 Turkish clubs are to have their debts restructured by the banking association (TBB) after cumulative figures reached in excess of 10 million lira (US$1.85 billion).
The debts will not be written off as had been widely claimed and Turkish clubs have agreed to new measures implemented by the Turkish Football Federation
TBB told Reuters: "It is out the question for the debts to be erased or for there to be pricing that is out of market pricing standards in the restructuring."
Turkey's Football Federation (TFF) chairman Yıldırım Demirören, TBB chairman Hüseyin Aydın and chairmen from the Super Lig's outfits met on Monday to discuss the restructuring.
Demirören revealed that Turkish clubs will no longer be able to spend more than they earn. The federation has been granted powers to dock points, relegate teams and refuse to issue a license.
"Under the new system we have the right to dock points, relegate teams and refuse to issue them a license if they get into debt. The clubs have all agreed to the new terms. We are not wiping the debts we are restructuring them," Demirören revealed.
"We will implement a national Financial Fair Play system. Clubs who fail to meet their obligations will not receive a license to play in Europe.
"Our teams have to operate within their budget. Teams can no longer go into debt.
"Wealthy club presidents can no longer loan money to the club as a debt. They will only be able to donate."
See More: Liverpool Interest In Abdulkadir Omur Confirmed, £27m Offer Rumour Rejected – Club President Opens Up About 'Turkish Messi' Future
The restructuring of club debts and policy changes resulted in the major Turkish clubs share prices soaring.
Shares in Galatasaray ended the day up 7.4 per cent, Besiktas shares gained 5.7 per cent, Fenerbahce increased by 4.1 per cent while Trabzonspor saw their shares rise 1.3 per cent.
Basaksehir are currently first in the Super Lig and would become only the sixth side to be crowned champions since the league was founded in 1959.