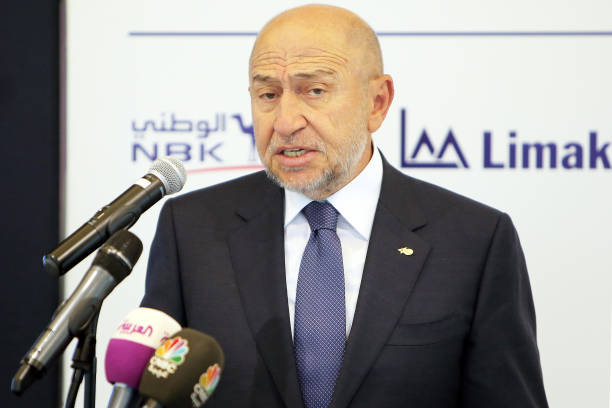 Turkish Football Federation (TFF) president Nihat Ozdemir has revealed that foreign player restrictions will not be brought in this season.
Ozdemir and several figures in the TFF had flirted with the idea of bringing back the much criticized foreign player restrictions but plans have been shelved for the time being.
The TFF head did not however, rule out the possibility of future changes but underlined that it would require the union of clubs to also agree to any changes.
"There will be no changes to the foreign player ruling this season, there is no chance. The teams already have contracts and players on their books," Ozdemir said speaking at the Mesa Cup Gold tournament at the Kemer Country Club.
"We will hold a meeting with the union of clubs to put across our ideas and only if they agree will we bring in new policies for the future." 
The TFF removed foreign player restrictions in 2015.
Turkish clubs will be able to have 14 domestic and 14 foreign players in their 28 man squad.
Clubs became permitted to field 11 foreign players in their 18-man matchday squad.
See More: Relationship Between Fenerbahce Manager Ersun Yanal & Damien Comolli Blossoms Amid Rumours Of 'Cold War'
Under the previous rules seven domestic players were required in the matchday squad.
The foreign player ruling was brought in to try and improve the quality of domestic players and force clubs into developing youth players however, the restrictions were heavily criticised for having the opposite effect.
The price of domestic players was artificially increased and it also led to less competition between players.