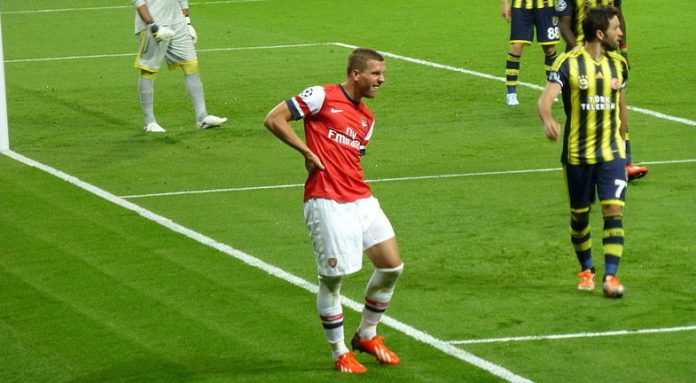 Arsenal striker could join Galatasaray says agent [divider]
Arsenal striker Lukas Podolski is open to an end of season move to Turkey according to football agent Ali Pektaş.
Podolski is currently on loan at Inter but has struggled for playing time under Roberto Mancini.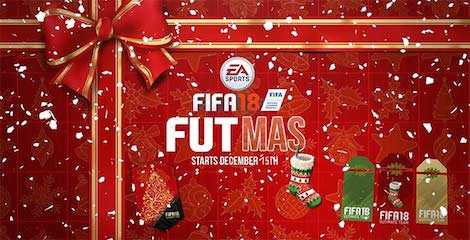 "Anything could happen," Podolski's representative Ali Pektas was quoted as saying in FourFourTwo.
"Last summer he could have moved to Galatasaray, but it never materialised. Every summer Lukas and I go on holiday to Turkey."
See More:
Arsenal News
Turkish Football Abroad
Mesut Ozil reveals he has a sixth sense
Galatasaray made an offer for Podolski in the summer and are still reported to be interested in the World Cup winner.
Podolski will return to Arsenal after his loan deal ends but Pektaş revealed that they would consider a move to Turkey.
"For the moment he's on loan at Inter, and when it ends at the end of the season he could return to Arsenal, where he still has a year on his contract," he added.
"With regard to his future, all I can say is that anything could happen, even a transfer to Turkey. Why not?
"He appreciates it [Turkish football] a lot, and he wants to keep playing at a high level."
Podolski has one assist in eight Serie A appearances since moving to Italy over the winter transfer window.
The German international has 31 goals and 17 assists in 82 appearances for Arsenal.