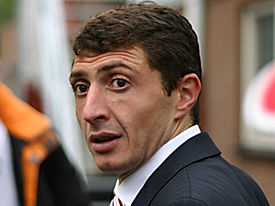 Shota Arveladze highlights problems with Turkish football [divider]
Kasımpaşa manager Shota Arveladze has revealed that he believes Turkish football lack competition and has problems with youth development.
"This is a complex issue, there are many factors, firstly there isn't enough competition among players and managers," Arveladze said.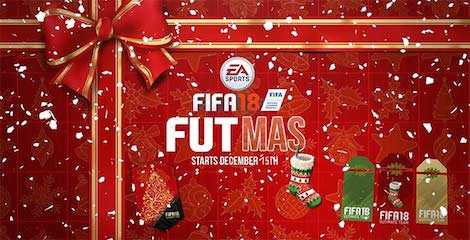 "The same managers are always hired, how many managers coaches any youth sides, or coached the youth sides and worked their way up to the senior side? Maybe two in 100 years.
"I recently went to Barcelona and met with Johan Cruyff, he has an institute for youth development. 
"They recently setup some infrastructure for youth development in Mexico, he asked me how comes in a football crazy country like Turkey there is no consistency in results.
"I had no simple answer for him, it is very complicated."
Arveladze also recently stated that the current foreign player restrictions in the Turkish Süper Lig harms Turkish football.
"The restrictions do not help Turkish football, it actually harm Turkish football," Arveladze said speaking to LigTV
"The rules changed to 5+3 but has the national team improved? No.
"The big teams have reacted by buying up most of the Turkish talent incase the foreign player restrictions change again. In total the top four teams have around 60 Turkish players who do not play. Does this help Turkish football?"