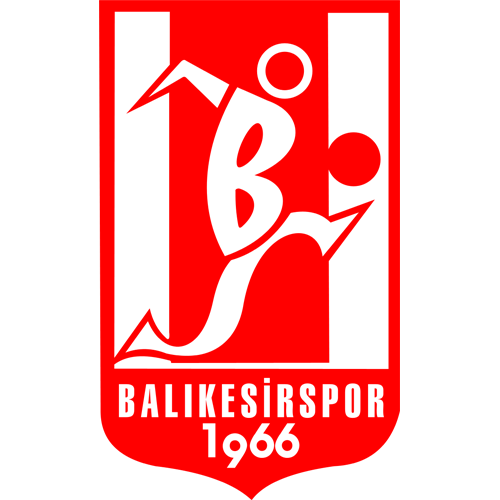 Balikesirspor stretch unbeaten run to 3 games [divider]
Balıkesirspor manager Kemal Özdeş rued not being able to hang on to a two goal lead following the 2-2 draw against Trabzonspor.
"The early penalty helped and when we doubled our lead it was a great feeling," Özdeş said.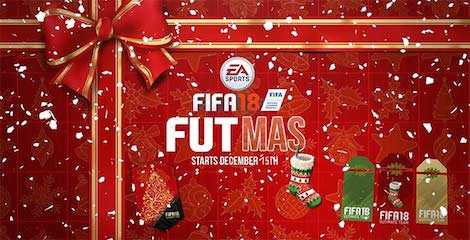 "Trabzonspor were in shock but at a time we should have gone for the kill we were lulled into a false state of security and took our foot off the gass. 
"Trabzonspor were on the ropes and we could have easily hit them for a third but we just took our eye off the ball. 
"Our defending fell to pieces, we thought the game was over. 
"Conceding a goal was a wake up call but by that time we were on the back foot trying to hang on in a game we could have really put to rest on the first half. 
"We lost two points today, I hope this goes to show the boys why football is a 90 minute game. 
"The result is disappointing but there were glimpses today of what we are capable of."
Balıkesirspor remain in last place going into the winter break with just 12 points from 16 games.