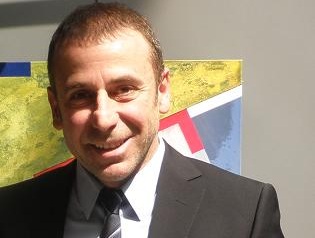 Başakşehir to setup German inspired academy [divider]
Başakşehir manager Abdullah Avcı has revealed that a new academy will be setup offering male and female players the chance to receive a modern footballing education.
"My biggest long term goal is to setup a football academy," Avcı said.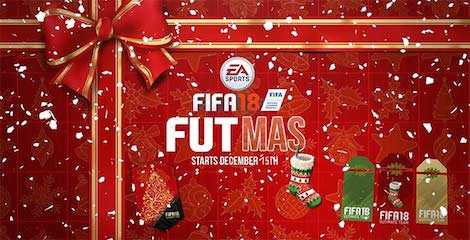 "The project is ready and we have the land now, it is going to go ahead. My biggest dream is to set this academy up and give our youngsters a real chance in football, give them a proper education, coaching and facilities. 
"We will use professional coaches, teach modern football and give the youngsters a chance to compete anywhere."
Avcı underlined that Başakşehir has a lot of potential in terms of youth development due to the demographics of the area.
"Başakşehir has a population of 500,000, there are 62,000 11-18 year old's, we are going to turn this into a footballing valley," Avcı said.
"We will get the community involved, hold events, build ties and also focus on developing women's football as well. 
"The academy will be based on the German model, we will not see the results instantly but give us 5-6 years and we will be producing some of the leagues best players and challenging for the title."