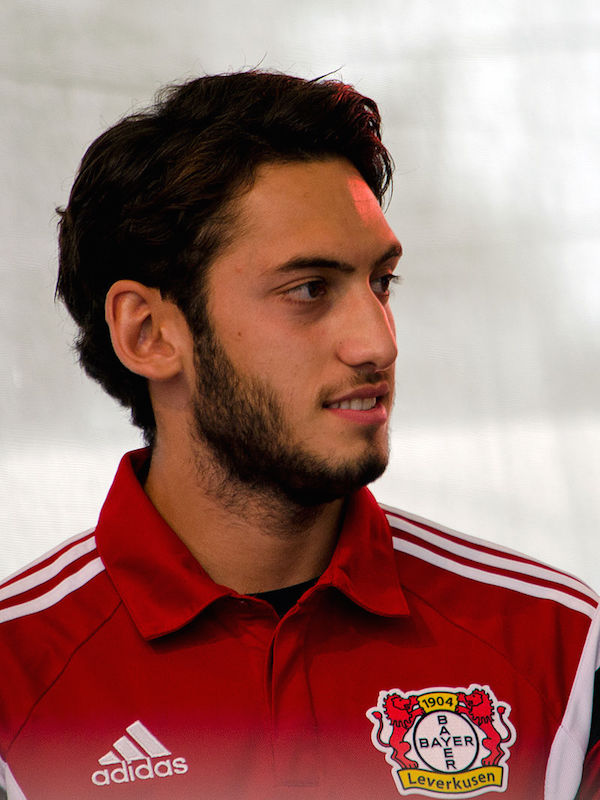 Basturk – 'Fatih Terim is damaging Turkish football' [divider]
Former Bayer Leverkusen star Yıldıray Baştürk believes that Fatih Terim is damaging Turkish football with his irresponsible behaviour.
The former Turkish national team star lambasted Terim's attitude towards the gun incident between Gökhan Töre, Ömer Toprak and Hakan Çalhanoğlu.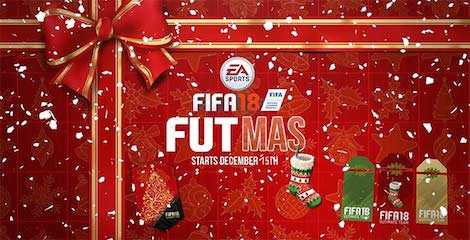 "Terim didn't take it seriously," Baştürk said.
"He didn't expect Ömer and Hakan to have a problem, he thought they would all get along fine at the next national team camp. 
"He had a year to sort this out, anyone could have figured out that this need to be resolved. 
"His total disregard of the issue is the reason we are in this crisis, he could have had the situation sorted behind closed doors and got the players to come to an agreement over the course of a year. 
"Terim did not expect Hakan's father to be so angry, he probably knows deep down that he is in the wrong.
"Terim is just trying to show how strong he is, it is all an act, he is punishing Ömer and Hakan because they did not want to train alongside Gökhan while the incident was unresolved.
"He is damaging the image of Turkish football, what are young players to think after this."
Terim has been heavily criticised for the decision to drop the Bayer duo and call up Gökhan Töre.
Töre, Toprak and Çalhanoğlu were involved in an altercation last year which resulted in a gun being pulled on the Bayer duo.
Töre was reported to have had a fight with a friend of Toprak while an associate of the Beşiktaş winger held a gun to both Bayer players.