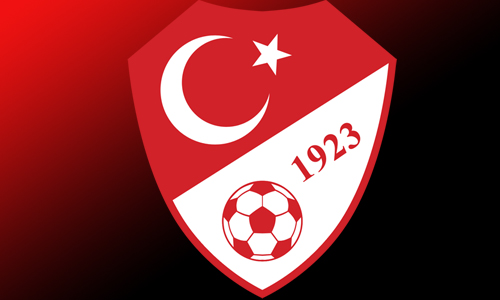 Brazil recorded their fourth win over the Turkish national team at the Şükrü Saracoğlu stadium last night.
Goals from Neymar and Willian were enough to record a 4-0 victory away in Istanbul.
In the six matches played between the two sides Turkey have scored four times while Brazil have found the back of the net ten times.
Brazil have a 100 percent win record under Dunga.
Dunga's side have beat Colombia, Ecuador, Argentina, Japan and Turkey since his appointment.
Brazil replaced Scolari with Dunga following a shocking 7-1 defeat against Germany in the World Cup this summer.
Results between Turkey and Brazil:
01.05.1956 –  0 – 1 (Istanbul – Friendly)
03.06.2002 –  1 – 2 (Ulsan World Cup 2002)
26.06.2002 –  0 – 1 (Saitama World Cup 2002 Semi Final)
23.06.2003 – 2 – 2 (Confederations cup)
05.06.2007 – 0 – 0 (Dortmund – Friendly)
12.11.2014 – 0 – 4 (Istanbul – Friendly)