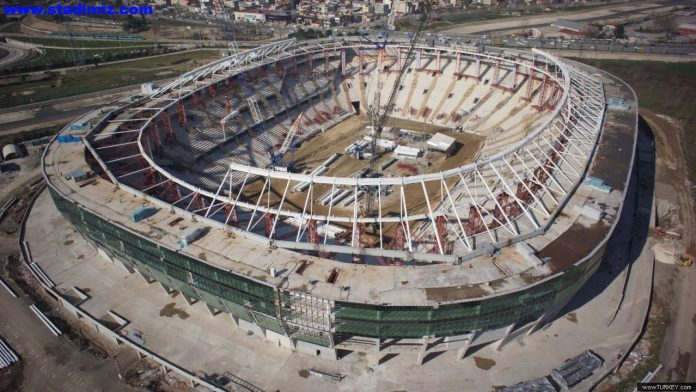 Bursaspor presidential hopeful Timur Noyan has pledged to make the Green Crocodiles the Barcelona of Turkey.
"Look, who are the big three in Turkey? Galatasaray, Fenerbahçe and Beşiktaş, they are all neighbourhood clubs but we are a city club," Noyan told Fanatik.
"There is only one team in Bursa, Barcelona FC is one of the first thing that comes to mind when you think Barcelona, we will be the same.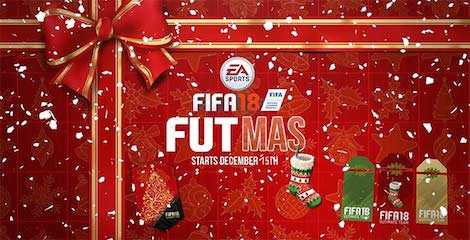 "I want to make Bursaspor the Barcelona of Turkey."
See More:
Bursaspor News
Bursaspor in talks with Real Madrid for Crocodile Arena inauguration game
Bursaspor are the only club outside of the traditional big four – Trabzonspor, Beşiktaş, Galatasaray, Fenerbahçe – to have won the league title.
The club is currently in the process of constructing a new stadium will have a 45,000 capacity.
The Timsah Arena will incorporate a crocodile head design making it one of the most unique stadiums in football.
Bursa with it's 2.6 million population is Turkey's fourth largest city, situated in the Marmara region, just a hours travelling distance from Istanbul.
The Timsah Arena will replace the current Bursaspor venue, the 25,000 capacity Bursa Atatürk stadium.