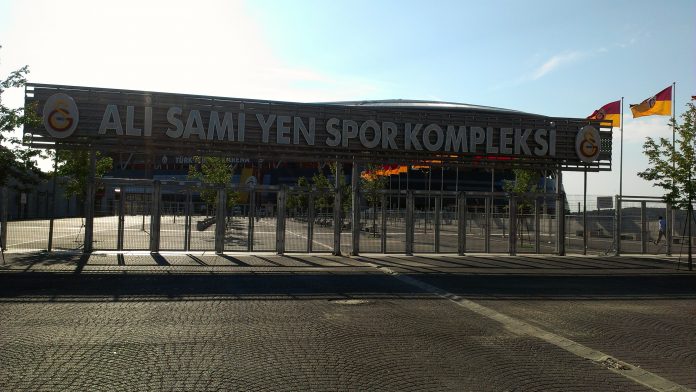 Çalımbay disappointed with loss against Galatasaray [divider]
Mersin manager Rıza Çalımbay admitted he was disappointed with the 3-2 loss against Galatasaray and believes his side were the better team on the night.
"Going ahead against Galtasaray is not important, winning the game is important," Çalımbay said.
"We did deserve to win the game but only have ourselves to blame. 
"The chances we missed when we was 2-1 up and when the score was 2-2 were unacceptable. 
"The referee did not help matters either, I believe he gave Galatasaray a penalty because he gave us one. 
"There was no way that was a penalty but I am not going to blame the referee here. 
"We were to blame, we conceded soft goals and missed clear goal scoring opportunities."
Mersin have now lost four out of their last five away games.
The Mediterranean based club remain in sixth place following the loss against Galatasaray.