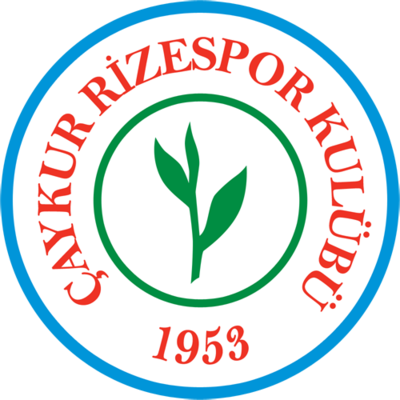 Çalımbay – 'We do not fear Fenerbahce, we fear the referees' [divider]
Rizespor manager Rıza Çalımbay believes referees have a bias against the Istanbul clubs in the Süper Lig.
"We do not fear Fenerbahçe, we fear the referees," Çalımbay said speaking ahead of the Fenerbahçe game.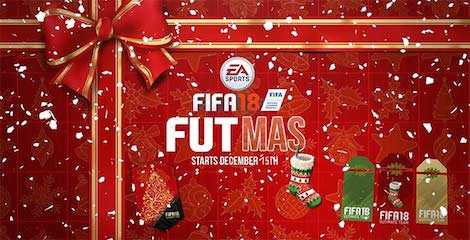 "I mean we were the side that last beat them at home, my teams always play to win but in big games our main problem is the referees. 
"For example if we are awarded a penalty expect them to get one in the second half.
"That is the way it works in this league. 
"The way the Istanbul and Anatolian clubs get treated is completely different.
"I am used to it now but it is still completely wrong."
Rizespor have lost six consecutive games in the league and take on Fenerbahçe at the Şükrü Saracoğlu stadium next.
Fenerbahçe are undefeated at home this season.