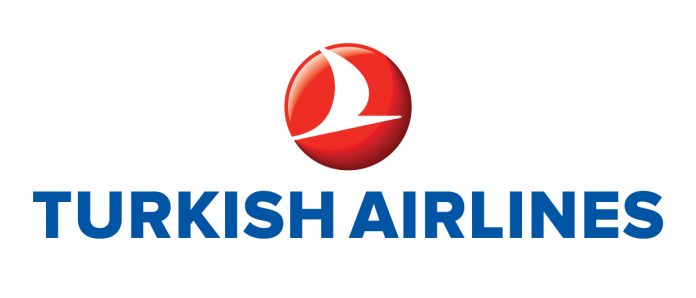 Chelsea close to £25m deal with Turkish Airlines [divider]
Chelsea are close to completing a £25 million per-year shirt sponsorship deal with Turkish Airlines.
The Blues would earn an extra £7 million per-year if the deal goes ahead. Chelsea's current shirt sponsor Samsung pays £18 million per-year.
The deal would be the second most highest shirt sponsorship deal in the Premier League after Manchester United.
United's current shirt sponsorship with Chevrolet is worth £52 per-year.
The airline is the fourth-largest carrier in the world by number of destinations.
Turkish Airlines also struck deal with Barcelona and Manchester United recently and have been involved in a promotional campaign with Lionel Messi and Chelsea star Didier Drogba.
Drogba and Messi have become Turkish Airlines brand ambassadors and featured in the viral video #EpicFood.
The Turkish airline carrier has also recently signed partnership and sponsorship agreements with Borussia Dortmund, Marseille and Aston Villa.