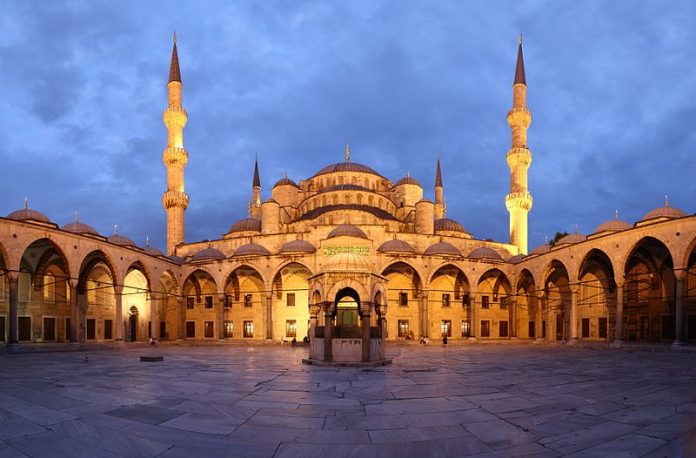 Dunga visits Hagia Sophia and Blue Mosque [divider]
Brazil national team coach Dunga visited some of Istanbul's most well known landmarks the Hagia Sophia and Blue Mosque following the Selecao's 4-0 win over Turkey.
Dunga is reported to have visited the famous Sultanahmet square where both renowned works of architecture are located.
The Hagia Sophia built in 537 AD by the Eastern Roman Emperor Justinian was one the greatest churches in the world and later served as a mosque following the Ottoman conquest of Istanbul.
The Hagia Sophia today is a secular museum.
The Blue Mosque located on the other side of the Sultanahmet square is one of the greatest example of Ottoman architecture.
Istanbul was the capital four empires stretching over 16 centuries: the Roman Empire (330–395), the Eastern Empire (395–1204 and 1261–1453), the Latin Empire (1204–1261), and the Ottoman Empire (1453–1922).
The city is the largest in Turkey in terms of population, size and economy but has been replaced by Ankara as the countries capital.