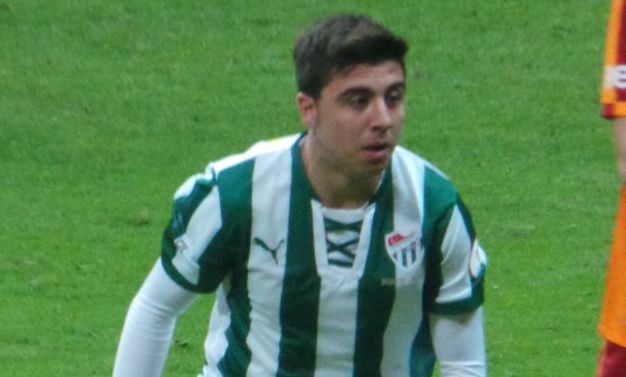 Fenerbahce to reduce their bid for Ozan Tufan following new foreign player rules
[divider]
Fenerbahce are set to reduce their bid for Bursaspor's young star Ozan Tufan following the changes to the foreign player restrictions by the Turkish Football Federation (TFF).
The Istanbul giants have made a €5 million bid for Tufan which was turned down by Bursaspor. The Green Crocodiles are looking for a fee in the region of €10 million for the 19-year-old.
However, Fenerbahce have decided to submit a new reduced bid for Tufan following the TTF's decision regarding foreign players.
The TFF have removed foreign player restrictions. Turkish clubs will be able to have 14 domestic and 14 foreign players in their 28 man squad.
Clubs will be permitted to have 11 foreign players in their 18-man match day squad. Seven domestic players will be required in the match day squad and one of these players must be from the academy.
Tufan has established himself as a first team regular for Bursaspor and has already scored for the senior Turkish national team.
The young midfielder is widely regarded as one of the brightest talents in Turkish football.
Tufan has two goals and two assists in 18 appearances for Bursaspor this season.