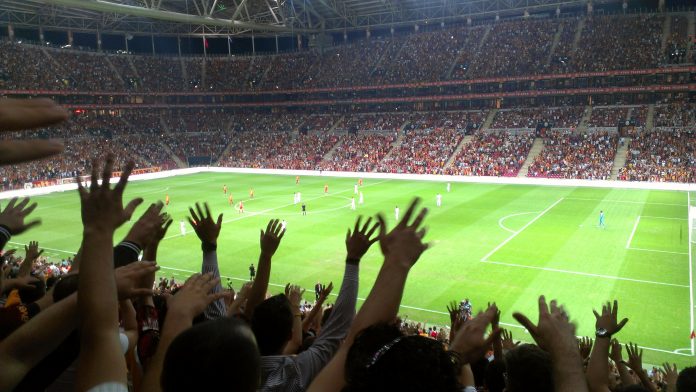 Galatasaray deny Russian and Kazakh takeover bids [divider]
Galatasaray president Duygun Yavrusuvat has denied takeover bids from Russian and Kazakh investors.
"I heard some rumours that Galatasaray is being sold to the Russians, do this people have any common sense? this is a total and utter fabrication," Yavrusuvat said.
"The guy who said we are going to sell to Russians should answer these questions, who told you this?
"This man isn't even part of the Galatasaray community, he is not even a member, he went to Eskişehirspor and became a manager and now he thinks he is something."
Former Galatasaray player Ümit Karan told Habertürk that the club were considering a takeover from Russian and Kazakh investors.
Yavrusuvat also praised Galatasaray's recent league form. The Lions are currently second on goal difference in the Süper Lig.
"We are hopeful, look at the points we are doing well this should be praised, why would I be disappointed when we are performing well," Yavrusuvat said.