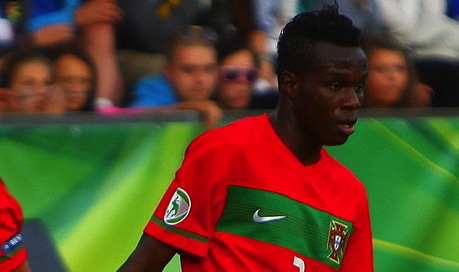 Galatasaray reluctant to let go of Everton target Bruma [divider]
Galatasaray will try to keep hold of Bruma this January revealed club board member Abdurrahim Albayrak.
Bruma has been linked with a move abroad after falling down the pecking order at Galatasaray and struggling for regular first team football.
"Bruma is a very promising, young player," Albayrak said.
"However, he has to be patient, we are trying to work around a foreign player ban and this is having a negative effect on the league. 
"We have not given up on Bruma and Bruma has not given up on us."
Galatasaray turned down a loan offer from Everton this summer according to football agent Marko Kırdemir but the Premier League outfit are still reported to be interested in Bruma.
"Everton were very keen on signing Bruma, however, Ünal Aysal was not prepared to loan him out. The president made it clear that he would only consider bids for a permanent deal," Kırdemir said.
"I can see Bruma playing in the Premier League in the future."
Galatasaray signed the highly rated winger from Sporting Lisbon for €10 million on a five-year contract last season.
The 20-year-old winger has struggled for playing time under current Lions manager Cesare Prandelli.
The Portuguese international has only made seven starts in all competitions for the Turkish giants this season.