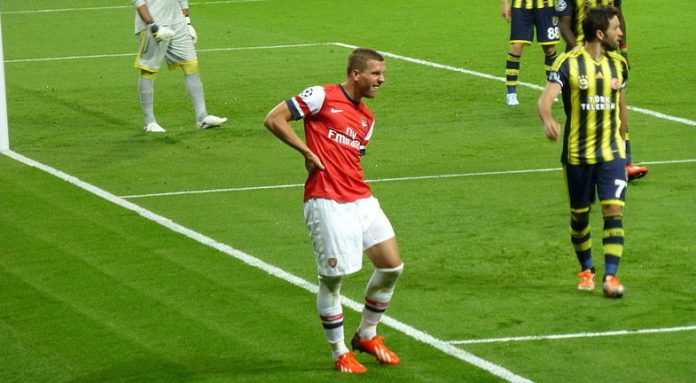 Galatasaray target Lukas Podolski 'not for sale' says Arsenal boss [divider]
Galatasaray target Lukas Podolski is not for sale according to Arsenal manager Arsene Wenger.
"It is not established at all that he will leave at Christmas. It is me who sets the price and [the reported deal] doesn't correspond at all to his price," Wenger told beIN Sports.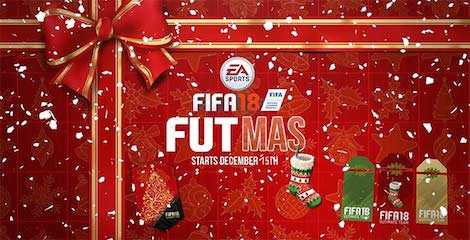 "He is not for sale and there is no offer.
"Podolski plays a position where there is a big competition. He came very late from his holidays, so he started after his team-mates and was not good physically."
The German international has been linked with a move to Turkey after failing to play regularly for Arsenal.
German national team manager Joachim Löw recently told Podolski to consider a move away from the North London based club.
"He needs to play competitive games. Sometimes he lacks the physical condition to play the full 90 minutes," Löw said.
"I'm aware he doesn't play a lot right now for Arsenal. He has to think about his situation."
Podolski has scored one goal in eight appearances for Arsenal this season.
Should Podolski leave Arsenal? Leave your comments below