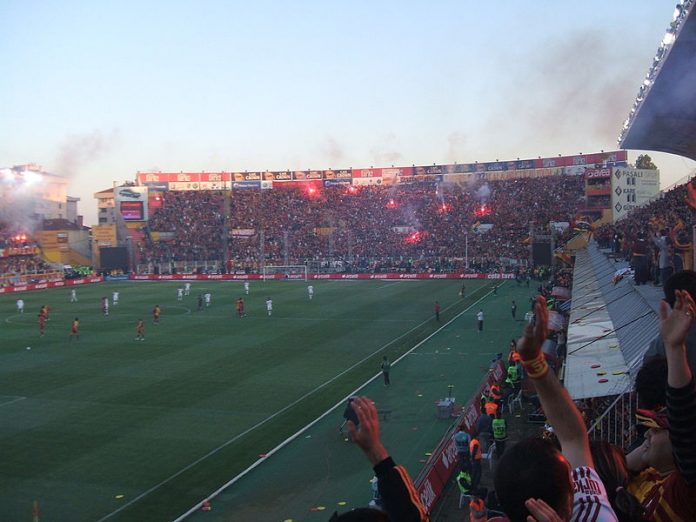 Gençlerbirliği boss backs the lifting of foreign player restrictions [divider]
Gençlerbirliği manager Irfan Buz does not believe that the lifting of the foreign player restrictions will harm the interests of Turkish youth football.
"I do not agree with those criticising the lifting of the foreign players restrictions," Buz said.
"I do not think it harms the interests of Turkish youngsters, actually I have a completely different viewpoint. In my opinion you cannot artificially create a market with no competition and inflated prices and just think Turkish players will somehow improve. 
"I am looking at this more from a competitiveness viewpoint, this will increase competition I actually do not even believe foreign player restrictions and Turkish youth development are linked. 
"If clubs have proper facilities and coaches they will be able to develop a high caliber of player, if you develop high quality players it makes more sense to play them instead of taking risks on transfers foreign or domestic."
The current foreign player ruling states that only five non-Turkish players are permitted to play at any one time and three foreign players are allowed on the bench.
Under the new ruling 14 domestic and 14 foreign players will be permitted for each club.