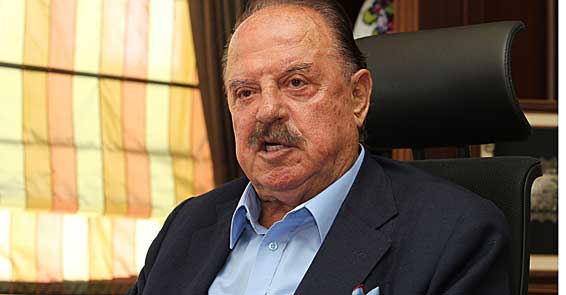 Genclerbirligi without Ugur and Nizamettin against Karabukspor [divider]
Gençlerbirliği will be without 22-year-old defender Uğur Çiftçi and 27-year-old midfielder Nizamettin Çalışkan against Karabükspor.
Çiftçi is suspended and Çalışkan is out injured.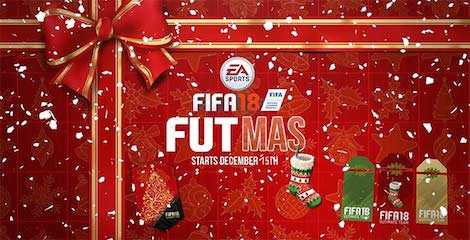 Gençlerbirliği president İlhan Cavcav made the news this week when he put forward his grand proposal of banning players with beards and fining those who disobeyed his opposition to facial hair.
"I am 80 years old, and I shave every single day, is this an imam-hatip school? You are a sportsman. You should be a model for the youth," Cavcav, told the Dogan news agency.
Cavcav who sports an unmissable moustache later retracted his beard ban and declared Gençlerbirliği a club where all races, religions and beard styles were welcome.
"Everybody is free to dress how they wish at Gençlerbirliği in accordance with the law of the land, everybody is free to follow any religion they like, we respect everyones personal freedom," Cavcav said.
Stancu, Tosiç and Petroviç all missed training for the Ankara based club, all three have been away on international duty.
Gençlerbirliği are currently in 9th place with 12 points after nine games and take on Karabükspor at the 19 Mayis stadium, in Ankara.
Karabükspor are in 15th place and have lost all four away games this season.