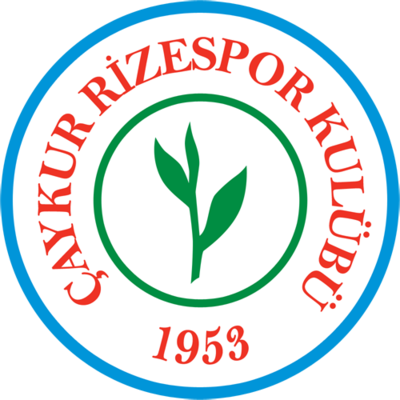 Karaman pleased with Rizespor covering 115km against Trabzonspor [divider]
Rizespor manager Hikmet Karaman underlined that his predecessor Mehmet Özdilek did a good job at the club despite getting sacked last week.
"The team covered 115 km against Trabzonspor," Karaman said.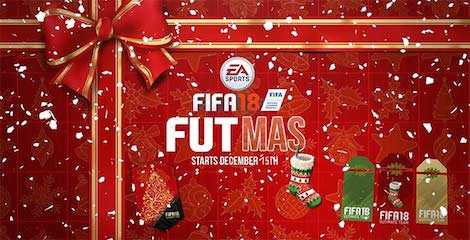 "This is the work of former manager Mehmet Özdilek, he left us a strong side capable of staying up in the league. 
"The players got into really good positions, we scored twice but should have scored at least four times, the chances we missed were unbelievable but it shows what we are capable of. 
"We attacked well against Trabzonspor but I cannot say the same about our defending. 
"The team cannot make that many defensive errors, the number of unforced mistakes and defensive blunders we made were shocking. 
"We will also be without Giray for the next game after he picked up a yellow card suspension.
"I will be keeping our attacking ethos but the defending is going to have to improve."
Karaman replaced former Rizespor manager Mehmet Özdilek last week.
Rizespor lost their first game with Karaman in charge 3-2 against rivals Trabzonspor.