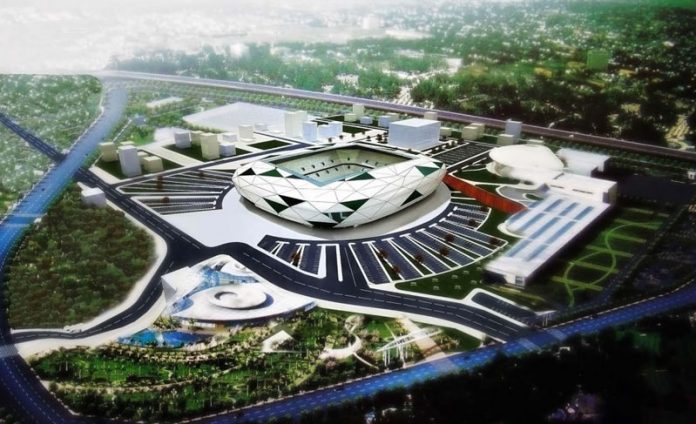 Konyaspor are aiming for a top seven finish according to midfielder Ali Çamdalı.
"We take on Mersin this week, it will be a tough away game but we want to carry on our run and break into the top seven by the end of the season," Çamdalı was quoted as saying by Eurosport TR.
See More:
Konyaspor 2 – 3 Bursaspor – Bursaspor get off to a winning start
Konyaspor News
Konyaspor reveal transfer targets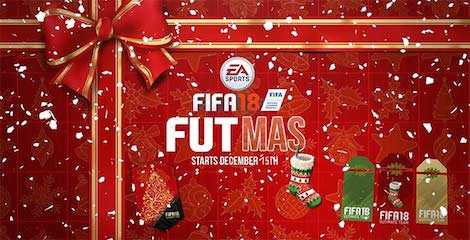 Konyaspor extended their undefeated streak to seven games following the 2-1 win over Akhisar at the Torku Arena stadium.
Akhisar took the lead on 31 minutes thanks to a goal from Custodio but two goals in quick succession from Mehmet Güven and Rangelov were enough to win Konyaspor all three points.
The win took Konyaspor into 8th place in the league standings.
Konyaspor play in the Konya Torku Arena which was opened in September is a 42,000 capacity stadium that was opened in September.
The design of the new stadium reflects the culture of Konya, the round shaped tribunes represent the dance of the whirling dervishes and the roof is designed as a spoke wheel.
Konya is renowned for it's mystical Sufi whirling dervishes and became the first city in Turkey to incorporate bicycle usage into its urban transport master plan.