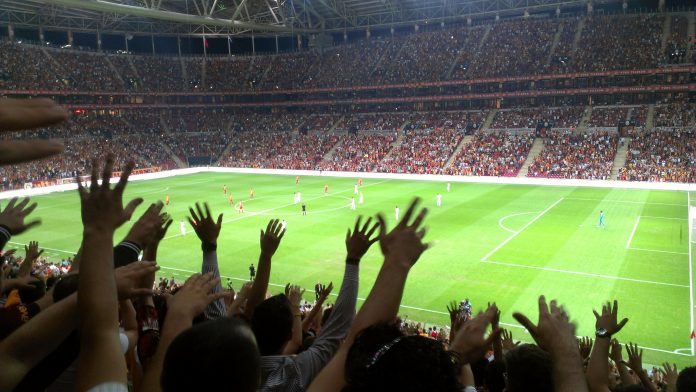 Manchester United could be in for a tough Champions League playoff round if they finish the Premier League in fourth place.
United would face one of 10 possible clubs in the Champions League play-off round with Dutch giants Ajax confirmed as one of them.
See More
Galatasaray News
Besiktas News
Fenerbahce News

The Red Devils could also be in for a tough match up against Galatasaray, Beşiktaş or Fenerbahçe.
United have a long standing rivalry with Galatasaray having played five times, drawing three, losing once and winning twice.
Former United fullback Gary Neville described his first game against Galatasaray as being: "The most incredible noise I've ever experienced in my life." 
Beşiktaş have played the Premier League giants twice, winning once and losing the other game.
The Red Devils have played Fenerbahçe four times, winning and losing twice.
All three clubs are currently in the Süper Lig title race, Galatasaray are currently first, Fenerbahçe are second and Beşiktaş are third.
Five points separate Galatasaray and third placed Beşiktaş however, the Black Eagles and third placed Fenerbahçe who are currently four points behind the Lions both have a game in hand.
The Süper Lig runner up could face United in the playoff round, of course with the current permeations the Red Devils could still overtake Arsenal for a third place finish.
The Gunners will be keen on avoiding the playoff route after their tie against Beşiktaş last summer.
Arsenal were held to a goalless draw at the Atatürk Olympic stadium in Istanbul and narrowly scraped a 1-0 win at the Emirates.
"We want to qualify directly for the Champions League", Per Mertesacker told the official Arsenal site.
"The championship has gone but it would be an improvement for us from last season where we had those two qualifying matches [against Besiktas], really tight ones, to secure the Champions League."