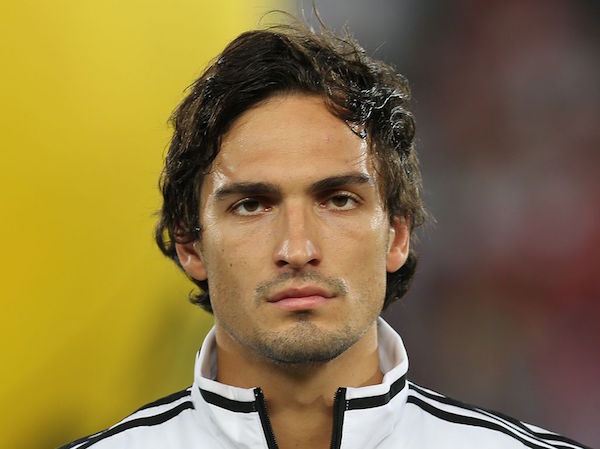 Borussia Dortmund centre back Mats Hummels is expected to miss the Champions League clash against Galatasaray on Tuesday.
The 25-year-old defender sustained an injury to his foot in the Bundesliga game against Bayern Munich which forced him to be substituted at half time.
"It doesn`t look good," said coach Jurgen Klopp.
"Mats limped past me in the dressing room with a bandage on his foot.
"He said he felt pain after jumping for the ball, we will know more after a scan."
Dortmund conceded two goals in the second half after Hummels was taken off.
Galatasaray take on Dortmund at the Signal Iduna Park on Tuesday in the UEFA Champions League.