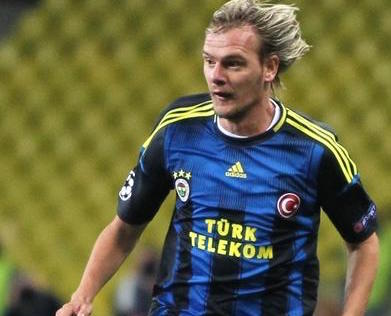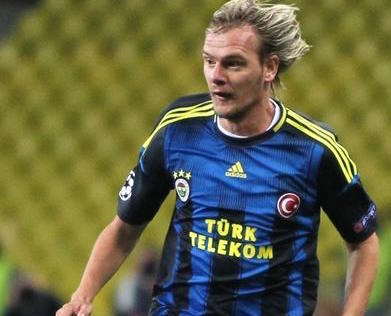 Milos Krasic – 'I get paid for sitting down at Fenerbahce' [divider]
Fenerbahçe winger Milos Krasic admitted he is perplexed by his clubs decision not to play him.
"I have been unlucky at Fenerbahçe," Krasic said.
"I missed two months with injury and then new players arrived and I struggled to get back into the team. 
"I spent some time playing in France for Bastia but that did not work out. 
"Currently I am getting paid for sitting down, I am getting paid by Fenerbahçe for doing nothing, it is a surreal situation."
Krasic currently makes €2.3 million per-season  and still has two-years left on his contract.
The 30-year-old Serbian winger has been left out of Fenerbahce's squad this season and spent last season out on loan at Ligue 1 side Bastia.
Krasic joined Fenerbahce from Juventus for €8 million in August 2012.