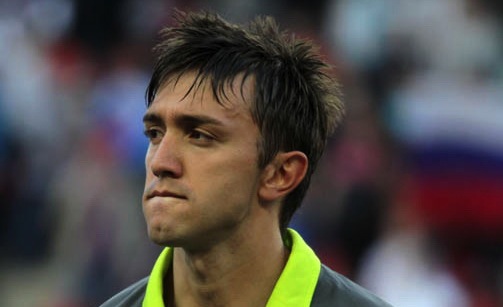 Galatasaray goalkeeper Fernando Muslera is currently experiencing the worst season in his career.
The Uruguay international has conceded a total of 24 goals in 13 games for Galatasaray so far this season.
The 28-year-old has conceded four goals in a game on three occasions and conceded three goals against Costa Rica in the 2014 World Cup.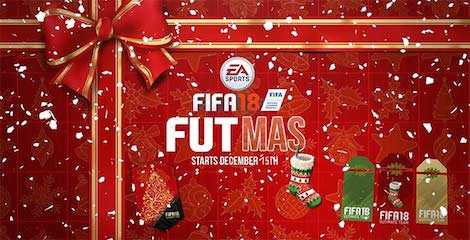 Muslera's record (After 13 games):
Galatasaray:
2014-15 – 24 goals conceded
2013-14 – 19 goals conceded
2012-13 – 17 goals conceded
2011-12 – 11 goals conceded
Lazio:
2010-11 – 10 goals conceded
2009-10 – 13 goals conceded
2008-09 – 17 goals conceded
2007-08 – 19 goals conceded
Muslera has been linked with a move to Liverpool and AC Milan in recent weeks.
The 28-year-old keeper is reported to be happy at Galatasaray and underlined that he would only consider a move to England if he were to leave in a recent interview.
"The Premier League is my childhood dream," Muslera said.
"It's every players dream to play at a top club in England one day, however, that's up to my club."
The Uruguayan international played an integral in the Lion's back-to-back title winning seasons – 2011-13 – and played an important role in Galatasaray reaching the Champions League quarter-finals last season
Muslera joined Galatasaray from Lazio in a deal worth €12 million in 2011.