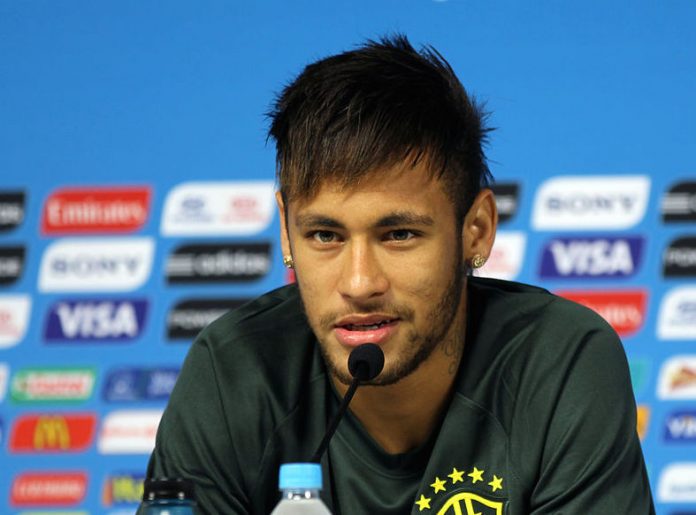 Neymar – 'It is great to be back in Turkey' [divider]
Barcelona forward Neymar revealed that he is pleased to have returned to Turkey ahead of the International Royal Cup.
"I have friends who play and have played in Turkey, Beşiktaş and Galatasaray have excellent players and these are both huge clubs with great futures ahead of them," Neymar said.
"It is great to be back in Turkey, I want to thank the Turkish people once again for their warm welcome, it really is great to be back here."
Neymar also praised Atletico Madrid star Arda Turan.
"Arda Turan has a lot of potential, he is a great player and someone I admire, he is a man who has written his own history and will continue to do so," Neymar said.
The 22-year-old has been involved in organising the friendly tournament which will involve Galatasaray, Beşiktaş, Argentinian giants River Plate and Neymar's Instituto Projeto Neymar JR.
The dates for theInternational Royal Cup are as follows:
16.01.2015 Beşiktaş – Instituto Projeto Neymar JR
17.01.2015 River Plate – Galatasaray
18.01.2015 Third place match
18.01.2015 Championship game