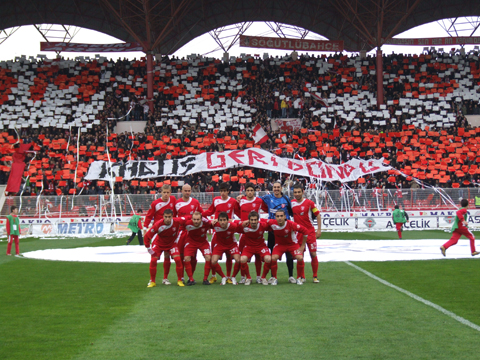 Nigeria U20 international Aminu Umar wants Fenerbahçe move [divider]
Nigeria U20 international Aminu Umar has revealed that he wants to join Fenerbahçe.
"I know Galatasaray and Beşiktaş are great clubs but I always dreamed of playing for Fenerbahçe," Umar said.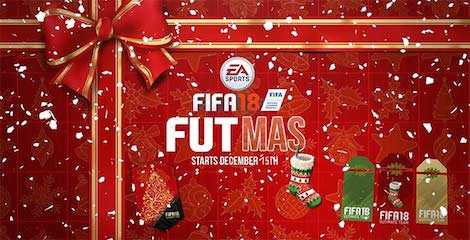 "They are Turkey's best team in my opinion, I love the way they play . 
"And I am not just saying that because of Emenike or the other African players, it is because of how they play. 
"I really like Caner Erkin, he is a great player."
Umar also revealed that the reason he left Samsunspor was due to his wages not being paid.
"The rumours and stories made by Saumsunspor are all false," Umar said.
"It is simple really, Samsunspor did not pay my wages, I did not get kidnapped or go missing like they claimed. 
"I have taken the issue to FIFA and the Turkish Football Federation, they cannot get away with this."
The 19-year-old winger is currently a free agent.