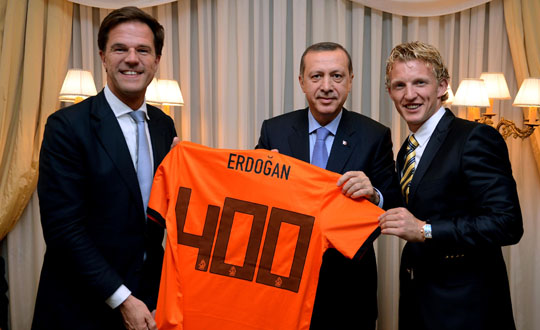 Playing on sand makes Brazilians good at football says Turkish President [divider]
Turkish President Recept Tayyip Erdoğan revealed that he believes Brazilians are good at football because they grow up playing on the sand.
"They play football on the beaches in Brazil," Erdoğan said.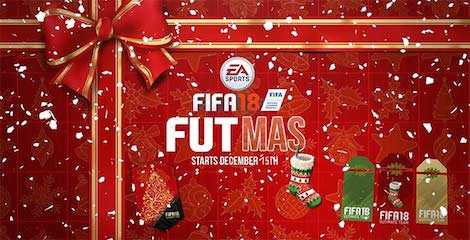 "Running on sand makes you stronger, they are so physical and fast because they grow up running on the sand.
"Our youngsters are playing on synthetic pitches but we have good facilities and should be doing better."
Turkey lost 4-0 against Brazil at the Şükrü Saracoğlu stadium and face Kazakhstan next in a key Euro 2016 Group A qualification tie.
Brazil have a 100 percent win record under recently the appointed Dunga.
Dunga's side have beat Colombia, Ecuador, Argentina, Japan and Turkey since his appointment.
Brazil replaced Scolari with Dunga following a shocking 7-1 defeat against Germany in the World Cup this summer.
Neymar scored twice, Willian scored once and Semih Kaya scored an own goal in Brazil's victory over Turkey.