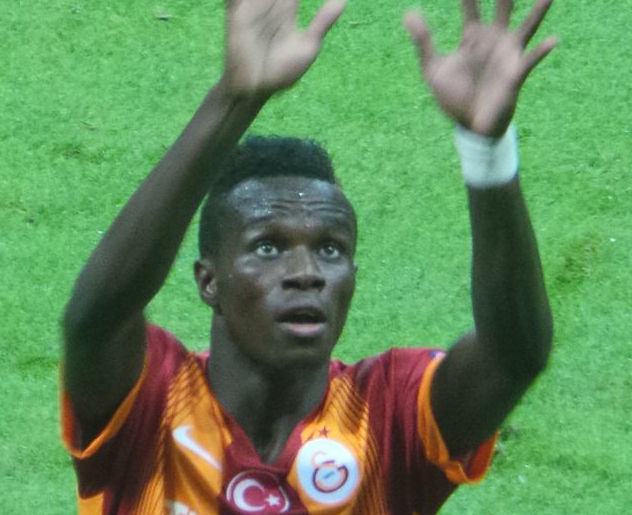 Sunderland target Bruma 'likely' to stay at Galatasaray [divider]
Galatasaray manager Hamza Hamzaoğlu has revealed that Sunderland target Bruma is likely to stay at Galatasaray.
"Bruma is a great prospect," Hamzaoğlu said.
"We are going to keep trying to get the best out of him and aid his development. He is likely to be staying at Galatasaray. 
"He has adapted well to the new system and we get on really well together, I expect him to perform at an even higher level after the winter break. 
"As with any young players there are aspects of his game he needs to improve but Prandelli exaggerated how bad he was."
Sunderland were reported to have made offers for Bruma this summer and have been keeping tabs on the 20-year-old winger.
Bruma's agent Catio Balde recently revealed that he had received offers for the 20-year-old winger.
"Bruma is a young talent, we have offers, clubs have made bids," Balde said.
The 20-year-old winger only played 527 minutes of first team football under the former Galatasaray boss Cesare Prandelli
Bruma has however, played regularly under recently appointed manager Hamza Hamzaoğlu.