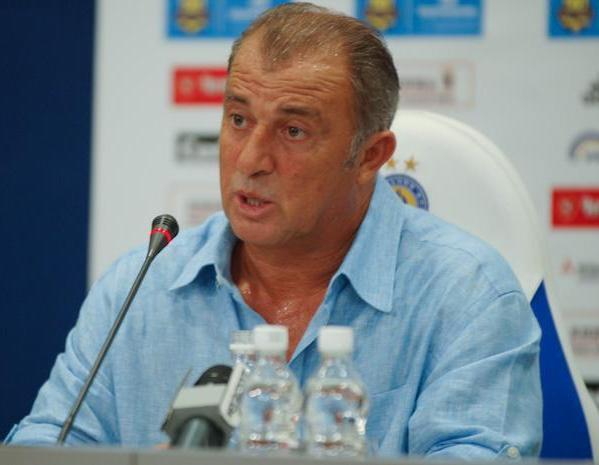 Terim praises Neymar & Willian  [divider]
Turkish national team boss Fatih Terim praised Brazil for their performance against the Crescent-Stars.
Brazil won the game 4-0, with goals from Neymar, Willian and an own goal from Semih Kaya.
"We played against a good side," Terim said.
"Brazil were great, the message we need to take from this game is that we need to come to terms with some things.
"To be honest we could have conceded more goals.
"Turkey needs to accept the reality, we are not going to get anywhere in the short term.
"We should not be so focused on short term results.
"We need a long term plan, Taffarel came to me after the game and said Neymar is going to train tomorrow morning.
"Neymar is still running, of course he should be congratulated, Willan should also be congratulated but we should congratulate our boys as well.
"We have a very important game on Sunday but you learn a lot from playing the best sides.
"I would love for Argentina to come so we can play against Messi as well."
Turkey face Kazakhstan next in a critical Euro 2016 qualification game. The Crescent-Stars are currently last in Group A with just one point.