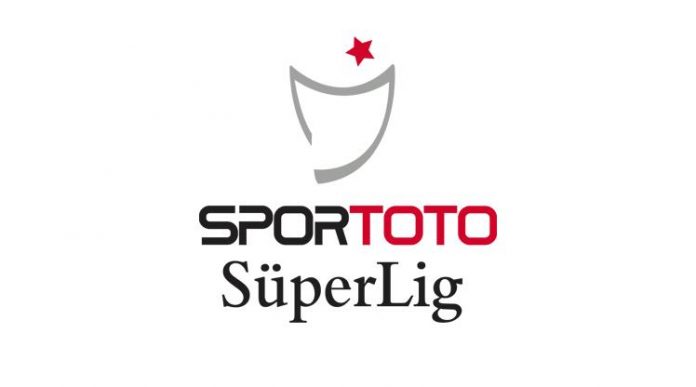 The Spor Toto Turkish Super League has the highest goal average of any league in Europe.
The top flight Turkish division has a goal average of 2.81 goals per game which puts it ahead of La Liga, the Premier League, Serie A, Ligue 1 and the Bundesliga.
Bundesliga comes in at a close second with 2.77 goals per game, mainly due to Bayern Munich's 77 goals so far this term.
The Spanish top division comes in at third place with 2.58 goals per game. Title challengers Real Madrid have 99 goals, Barcelona 97 goals and Atletico Madrid 64 goals.
See More:
€5.2m Stoke City target Waris ineligible for January move
Trabzonspor News
Trabzonspor keeper Onur Kıvrak returns to light training
The Serie A has a goal average of 2.56 goals per game which the Premier League is 2.55 goals per game.
Besiktas are currently top of the Turkish league with 61 points in 28 games. Galatasaray sit in second place with equal points while Fenerbahce are third with 60 points.