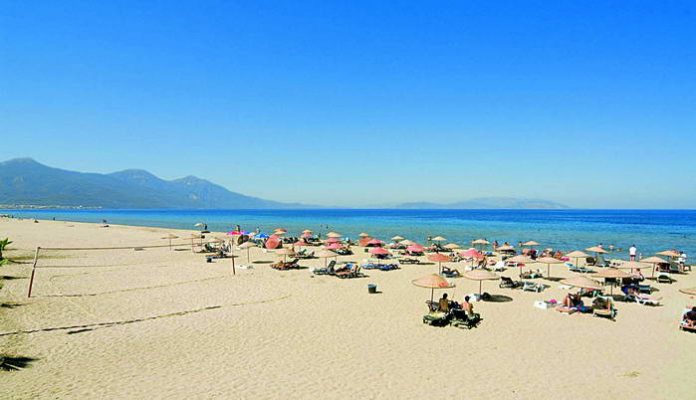 Ericyesspor manager Uğur Tütüneker rued his sides missed chances in their 1-1 draw against Mersin.
"If we had taken our chances we would have won the game, it is that simple," Tütünek said.
"We were clearly the better side, we should have won, it is so frustrating when you are the better side but miss such clear cut chances.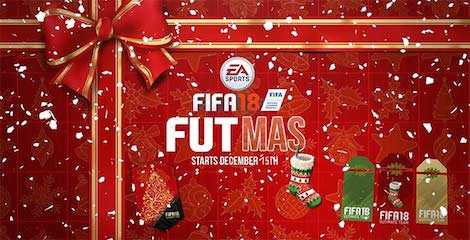 "Unfortunately we will only return to Kayseri with a point now. 
"Now if you are going to ask me whether a point won here in Mersin is important or not well of course it is and I would have taken a draw before the game. 
"But we all saw the game today, we came for the win, we deserved the win, it didn't happen, oh well now we move on."
"God willing we will start taking our chances from now on and move up the league table."
Erciyesspor put an end for Mersin's five game win streak at home but were unable to beat the Mediterranean based side.