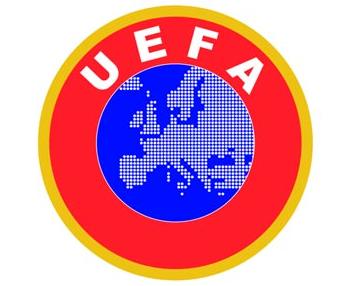 UEFA punishes Galatasaray & Dortmund for crowd trouble [divider]
UEFA have released a statement confirming that Galatasaray and Borussia Dortmund have both been fined for crowd trouble when the two sides met in the Champions League.
The statement read: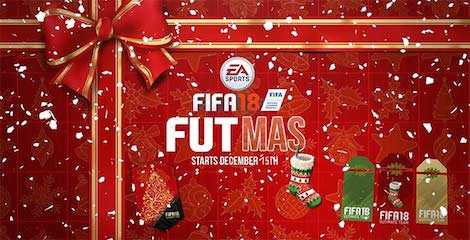 Borussia Dortmund:
Charges: Throwing of objects – Art. 16 (2) (b) UEFA Disciplinary Regulations; Crowd disturbance – Art 16 (2) (h) DR; Insufficient organization – Art 16 (1) DR
Sanction: Borussia Dortmund have been fined €32,000
Galatasaray AŞ:
Charges: Crowd disturbances – Art. 16 (2) (f) DR; Field invasions by supporters – Art. 16 (2) (a) DR; Setting off/throwing of fireworks and missiles – Art. 16 (2) (b) & (c) DR
Sanction: Galatasaray AŞ have been fined €70,000; The Turkish club has also been ordered to contact Borussia Dortmund within 30 days for the settlement of the damages caused by its supporters.
Dortmund won the Champions League Group D game 4-0 but the game was halted twice due to flares being thrown onto the pitch and into the stands.
Galatasaray accused Dortmund of having lapse security controls and blamed the Bundesliga outfits fans for some of the disturbances.