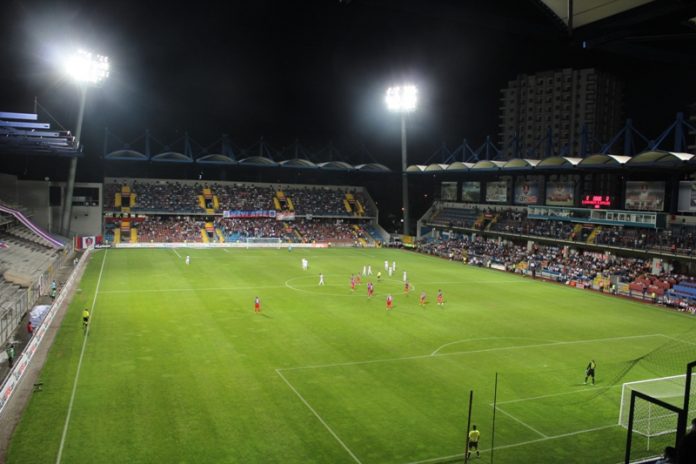 Tolunay slams 'abnormal' refereeing decisions following offside controversy  [divider]
Karabükspor manager Tolunay Kafkas slammed Turkish refereeing in general following his sides 1-0 loss against Balıkesirspor.
"There is no point even talking about the referees anymore," Kafkas said.
"Everybody is suffering from their abnormal decisions, everybody can see that was a perfectly good goal, I do not see how an own goal was offside but there is nothing we can do."
Kumbela's cross was knocked in by a Balıkesirspor defender for an own goal but the referee Süleyman Abay gave an offside.

Kafkas also took some of the blame for his sides loss against last place Balıkesirspor.
"In football if you do not convert your chances, your opposition will," Kafkas said.
"We lost the game with a last minute goal but I have to praise Balıkesirspor they made us pay for our mistakes and our performance was just not good enough."