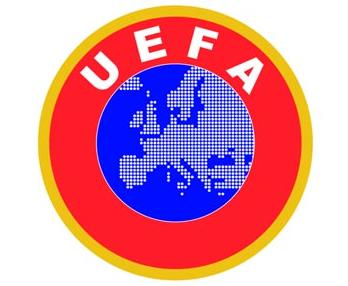 Liverpool, Monaco, Roma, Besiktas face UEFA FFP enquiry [divider]
Liverpool, Monaco, Roma, Beşiktaş, FC Krasnodar, Inter Milan and Sporting face an UEFA Financial Fairplay enquiry.
The seven clubs' accounts for 2012 and 2013 had shown a break-even deficit according to a statement released by UEFA.
The statement from UEFA read: "The clubs disclosed a break-even deficit on the basis of their financial reporting periods ending in 2012 and 2013.
"These clubs will need to submit additional monitoring information during October and November upon the deadlines set by the UEFA Club Financial Control Body, subsequent to which, an additional communication shall be made and conservatory measures may be imposed."
UEFA added that its financial control board had also asked six clubs to provide additional information on their break-even position.
Sparta Prague, Hull City, Olympique Lyonnais, Panathinaikos, Ruch Chorzow and VfL Wolfsburg are also under investigation.