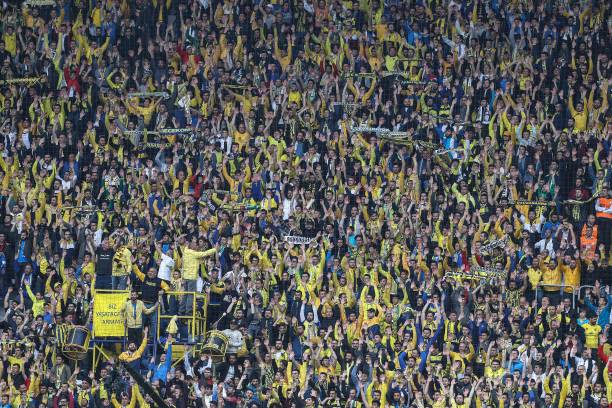 Rangers duo Ryan Kent and Alfredo Morelos could join Fenerbahce at the end of the season on a free transfer according to A Spor.
Per the source, Fenerbahce manager Jorge Jesus wants both players to join the club as a free agent.
READ: The Super League: What You Need to Know
The Yellow Canaries have been closely linked with Kent for a while but there was uncertainty whether he would leave or be offered a new deal.
As things stand neither player has been offered a new deal with just weeks left until they officially become free agents.
Fenerbahce manager Jorge Jesus reportedly has requested to the board that he wants to strengthen the winger and forward positions this summer.
Fotomac reported last week that Fenerbahce have already made a four-year contract offer to Kent.
Kent has three goals and 10 assists in 44 appearances for Rangers in all competitions this season.
Morelos meanwhile, has 12 goals and seven assists in 44 appearances for Rangers.
Fenerbahce are currently locked in a tightly contested title race and are five points behind leaders Galatasaray in second place.
The Yellow Canaries will be able to offer both players Champions League football next season as long as they finish in the top two.