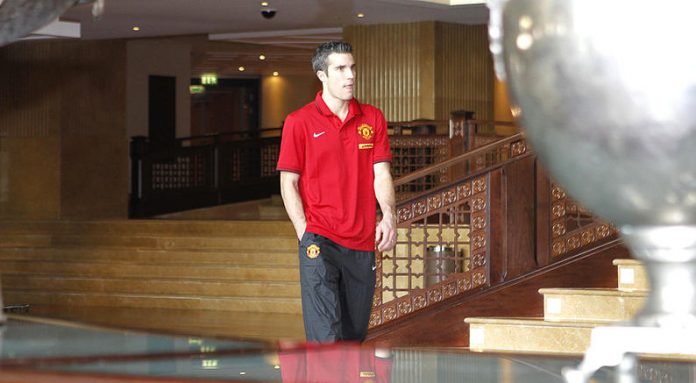 Robin van Persie relieved with Netherlands win [divider]
Robin van Persie revealed that he was relieved that Netherlands beat Latvia 6-0 in Euro 2016 qualification Group A.
"We were under a lot of pressure. I was a more nervous than I usually am, after all, we are human beings too," van Persie said.
"But when you get off to a great start like we did today you can only be happy. We went ahead early and that was the main difference compared to our other Group A matches.
"When you go ahead early, you can play a lot more easily. This was a fantastic performance and we can build on this.
"This is only the beginning, we will continue next year."
Van Persie scored once against Latvia, the Netherlands international now has 49 goals in 96 appearances for his national team.
The Netherlands remained in third place in Group A following the win. Oranje doubled their points tally to six points while Latvia dropped down a spot into fifth on two points.