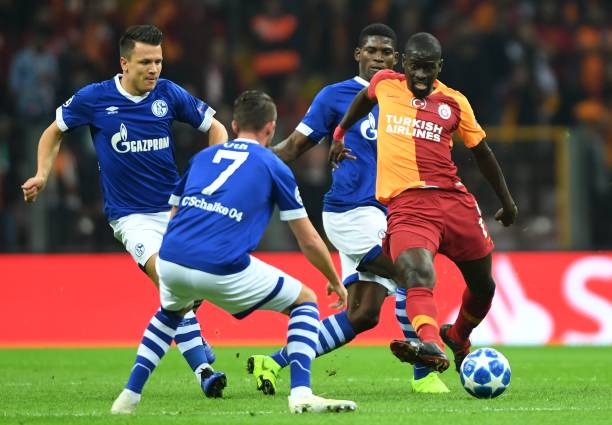 Stoke City midfielder Badou Ndiaye has been in impressive form on loan for Galatasaray this season.
The Senegal international has put on some of his best performances in the Champions League.
Meanwhile, be sure to check out Russian brides for marriage.
In fact, the 27-year-old has completed more successful dribbles than everyone in the competition except Neymar.
Manchester City winger Raheem Sterling is renowned for his dribbling ability but sits just behind Ndiaye who is averaging 4.5 per-game.
Sterling has completed 11 of his attempted 19 dribbles, Ndiaye meanwhile has pulled off nine of his 10 attempts giving him a 90 percent success rate – although he has attempted almost twice as less dribbles as the City ace.
Neymar sits top of the dribbling table averaging an astonishing 7.3 successful dribbles per-game.
Galatasaray are currently third in Group D but are just three points behind leaders Porto.
The Lions take on Schalke next in Germany on Match Day 4 but before then they have two leagues games against Malatyaspor followed by the Intercontinental Derby against Fenerbahce.
The midfielder has one assist in nine appearances for the Yellow-Reds in all competitions this term.