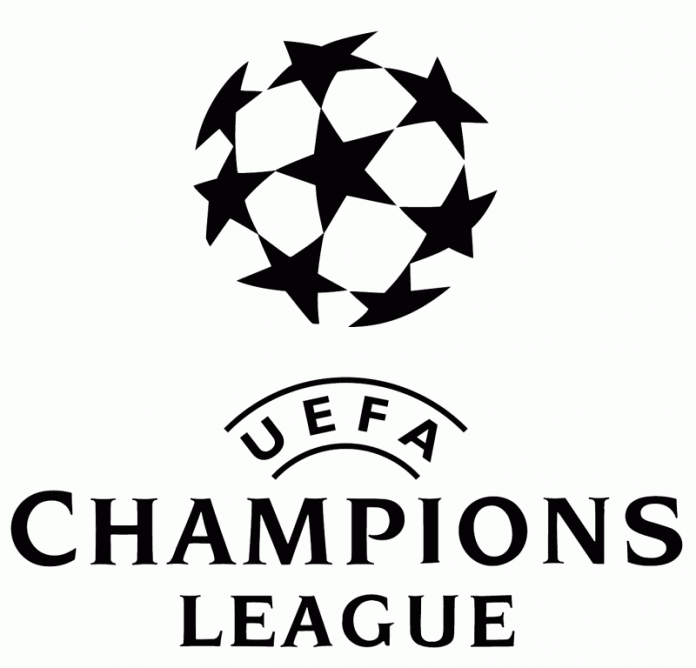 Anderlecht pleased with Europa League finish says Hasi [divider]
Anderlecht manager Besnik Hasi expressed his delight at securing a Europa League place.
"We are very happy to hit our target of achieving the Europa League and we will do our best in the competition," Hasi said.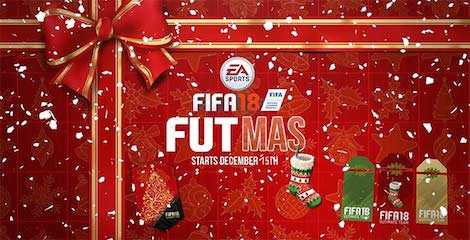 "We know there is a big difference between us and the top clubs in Europe.
"We have five points, we could have got more, but at this level it is important to have some luck.
"It is not long that I have been coach at Anderlecht, so yes, I can say this is one of the most important victories for me."
Anderlecht remained in third place following their 2-0 win against Galatasaray but took their points tally to five.
The Lions cannot close the four point gap with Anderlecht and will finish the group in last place.