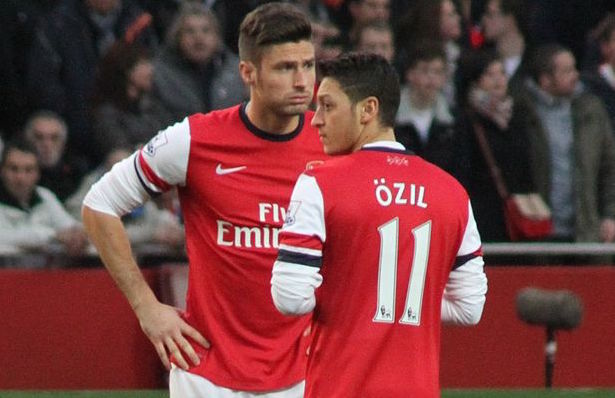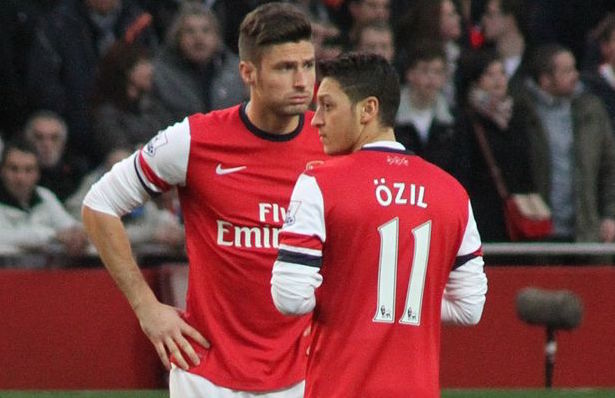 Arsenal 'can still go through' says Ozil [divider]
Arsenal playmaker Mesut Özil believes his side can still secure a place in the Champions League quarter-finals despite losing the Last 16 first-leg game against Monaco by a three goal scoreline at the Emirates.
The World Cup winner underlined that Arsenal can still book a place in the next round if the players believe in themselves.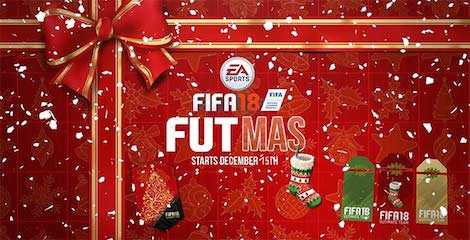 "We have to believe in yourselves. When you believe in yourselves, a positive energy grows that you can achieve your aims. In football, things that may look unlikely can happen," Özil told the official Arsenal website.
"I know that if we believe in ourselves and utilise our potential, we can still go through."
Arsenal would have to score a minimum of three goals to knock Monaco out of the competition.
The Gunners have been in great form recently, the loss against Monaco was their first in their last eight games.
Arsenal would become the first Premier League side to secure a place in the Champions League quarter-finals if they make it past Monaco.