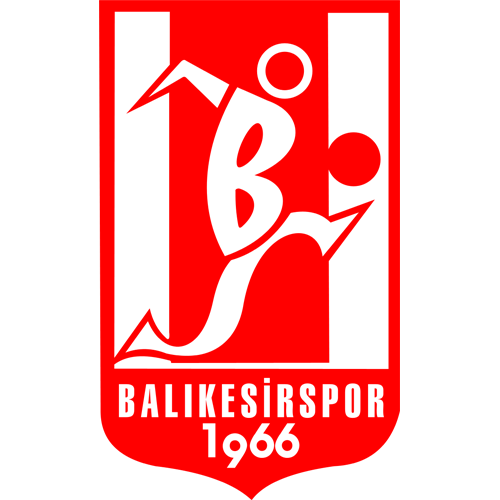 Balıkesirspor were held to a 1-1 draw against Erciyesspor at the Atatürk stadium.
Sercan Yıldırım gave the home side the lead on 9 minutes but Zoua rescued a late point on 81 minutes.
The draw did neither side any favours as both sides remain in the relegation zone, favourites to go down at the end of the season.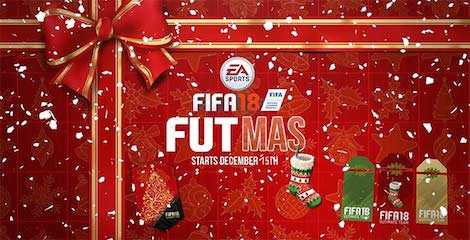 Balıkesirspor 1-1 Ericyesspor
Stadium: Balıkesir Atatürk
Referee: Hüseyin Göçek, Orkun Aktaş, Cevdet Kömürcüoğlu
Balıkesirspor: Emrullah Şalk, Okan Alkan, Kulusic, Glumac, Berkan Emir, Eray Ataseven (min. 79 Aykut Çeviker), Vitor Gomes, Isaac (min. 56 Zec), Vargas, Muğdat Çelik (min. 69 İlhan Depe), Sercan Yıldırım
Suat Altın İnşaat Kayseri Erciyesspor: Zülküf Özer, Mahmut Özen (min. 46 Diakhate), Caner Osmanpaşa, Oğuzhan Çağlayan (min. 54 Zoua), Boye, Anıl Karaer, Yasin Pehlivan, Emre Öztürk (min. 74 Mehmet Seçme), Sylla, Murat Yıldırım, Vleminckx
Goals: min. 9 Sercan Yıldırım (Balıkesirspor), min. 81 Zoua (Suat Altın İnşaat Kayseri Erciyesspor)
Yellow Cards: min. 37 Vitor Gomes, min. 60 Eray Ataseven (Balıkesirspor) min. 45 Mahmut Özen, min. 50 Yasin Pehlivan (Suat Altın İnşaat Kayseri Erciyesspor)