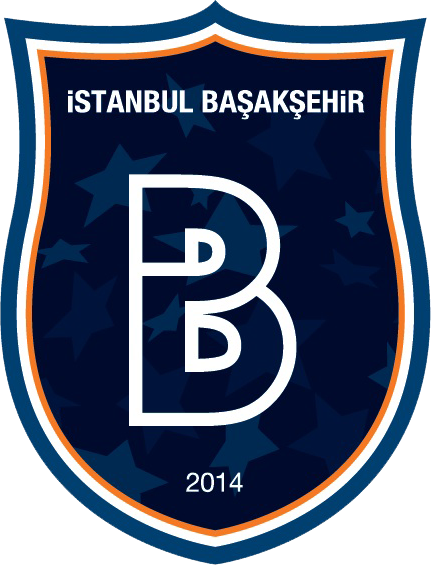 Başakşehir beat Rizespor 3-1 at the Fatih Terim stadium to move into fourth place in the Süper Lig.
Mahmut Tekdemir, Visca and Sedat Ağçay scored for the home side while Kwueke scored a consolation goal for Rizespor.
The Istanbul based side have only conceded 19 goals all season – the best defensive record in the league.
Rizespor dropped into 15th place following the defeat, just seven points above the relegation zone.
BAŞAKŞEHİR 3-1 ÇAYKUR RİZESPOR
STADIUM: Başakşehir Fatih Terim Stadı
REFEREE: Bülent Yıldırım
İSTANBUL BAŞAKŞEHİR: Volkan Babacan, Uğur Uçar, Yalçın Ayhan, Epureanu, Ferhat Öztorun, Visca, Mahmut Tekdemir, Badji, Doka (min. 73 Perbet), Mossoro (min. 81 Sedat Ağçay), Mehmet Batdal (min. 46 Enver Cenk Şahin)
MANAGER: Abdullah Avcı
ÇAYKUR RİZESPOR: Serkan Kırıntılı, Orhan Ovacıklı, Oboabona, Viera (min. 84 Ali Adnan), Eren Albayrak, Koray Altınay (min. 46 Sercan Kaya), Kıvanç Karakaş, Sylvestre, Murat Duruer, Obraniak (min. 46 Lafferty), Kweuke
MANAGER: Hikmet Karaman
GOALS: min. 27 Mahmut Tekdemir, min. 75 Visca, min. 88 Sedat Ağçay (İstanbul Başakşehir), min. 67 Kweuke (Çaykur Rizespor)
YELLOW CARDS: min. 57 Viera, min. 68 Oboabona (Çaykur Rizespor), min. 75 Visca (İstanbul Başakşehir)