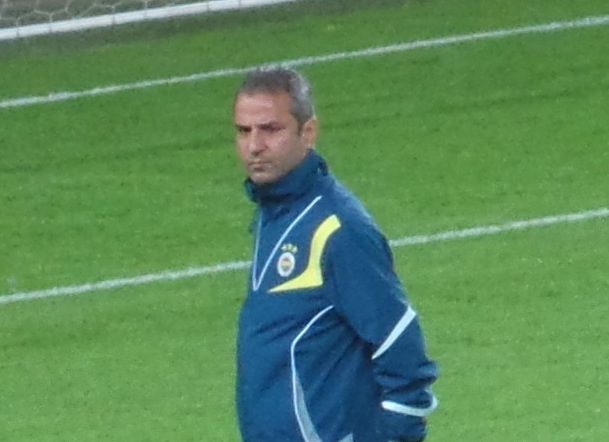 Fenerbahce to give their young players a chance in the Turkish Cup
[divider]
Fenerbahce manager Ismail Kartal is set to give the young players at Fenerbahce a chance to prove themselves in the Turkish Cup.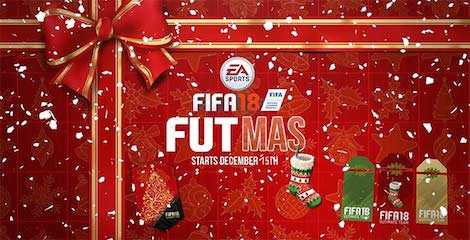 The Istanbul Giants take on Bayburt Grup Özel İdare tomorrow at 11:30 GMT.
Fenerbahce lost their first group game in the cup against Kayserispor however, manager Ismail Kartal stated that he will not be deterred from fielding young players in the cup.
Fenerbahce squad which will face Bayburt:
Mert Günok, Erten Ersu, Savaş Polat, Hasan Ali Kaldırım, Selçuk Şahin, Egemen Korkmaz, Bekir İrtegün, Caner Koca, Diego Ribas, Mehmet Topuz, Muhammed Akarslan, Alper Potuk, Michal Kadlec, Pierre Webo, Uygar Mert Zeybek, Erman Taşkın, Aziz Ceylan, Ramazan Civelek.