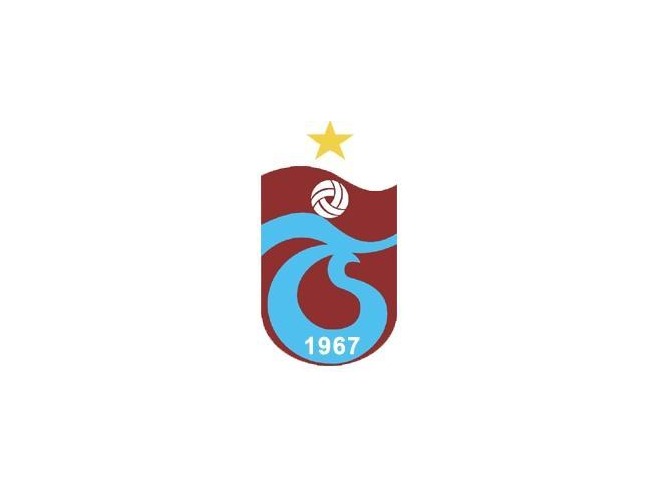 Trabzonspor have released a statement condemning the armed attack on the Fenerbahçe team bus.
Club official Yakup Aslan underlined that they will do whatever they can to help in the search for the assailant
"It is impossible to describe this. As a club, we are not going to let this incident slide. We will do whatever it takes to ensure that this person or people [responsible for the shooting] are caught and handed over," Aslan was quoted as saying in Hürriyet Daily News.
See More
Fenerbahce News
Fenerbahce make loan bid for Palmeiras striker Henrique
Neymar: 'I support Fenerbahce because of Diego'
Aslan stated that the incident harmed the reputation of the city and sport in Turkey.
The club official also called on the ongoing feud between Fenerbahçe and Trabzonspor to be brought to an end.
Trabzonspor fans are rumoured to have carried out the attack however, the security forces have yet to confirm the identity of the assailant.
"This is shameful for our city. This incident is not a Fenerbahçe-Trabzon fight. You can be angry and you can shout, but many of us are friends. Supporters have to understand this. We don't have a spat with Fenerbahçe. There's the issue about the cup [from the 2010-11 season] – lawyers are looking into that," he added.
The Trabzonspor and Fenerbahçe rivalry dates back to the beginning of a July 3, 2011 investigation into alleged match-fixing involving the Yellow Canaries.
Trabzonspor do not recognise Fenerbahçe as being the 2010-11 season champions. The Black Sea Storm believe they were the rightful champions.
UEFA refused to permit Fenerbahçe to participate in the 2011-12 Champions League, inviting 2010-11 Süper Lig runners-up Trabzonspor instead.
Trabzonspor, however, was not declared the champion for the 2010-11 season.