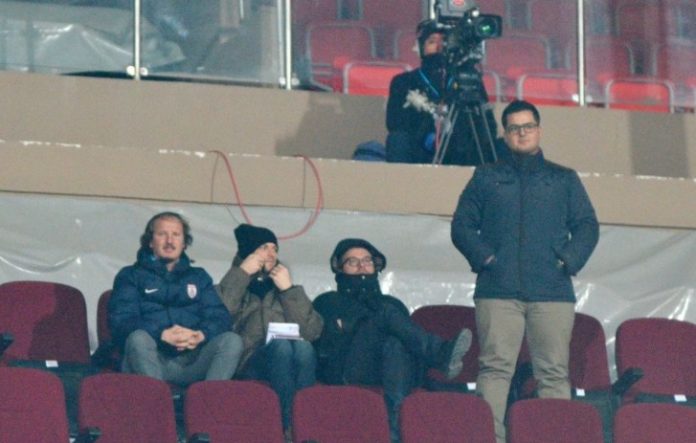 Bayer Leverkusen are keeping close tabs on Altinordu defender Çağlar Söyüncu a source close to the player told Turkish-Football.com.
Bayer and Koln send representative to his latest game and pictures of the scouts were later shared on the official Altınordu twitter account.
https://twitter.com/AltinorduFK/status/691684632694255616
Söyüncu whose idol is Barcelona legend Puyol is the latest hot prospect to break out of the Altınordu academy. The PTT 1. Lig outfit has introduced a policy that only permits the Izmir based outfit to play club grown footballers.
Altınordu aim to build a side comprised of players developed by the club and have invested heavily in their extensive youth academy network.
Söyüncu joined Altınordu aged 10 and after a brief period as a forward he ended up playing as a centre-bak.
The 19-year old has already established himself as a first-team player in the current Altınordu side and has two goals in 18 appearances this season.
The young defender received his first senior Turkish international call-up in November 2015 against Greece.