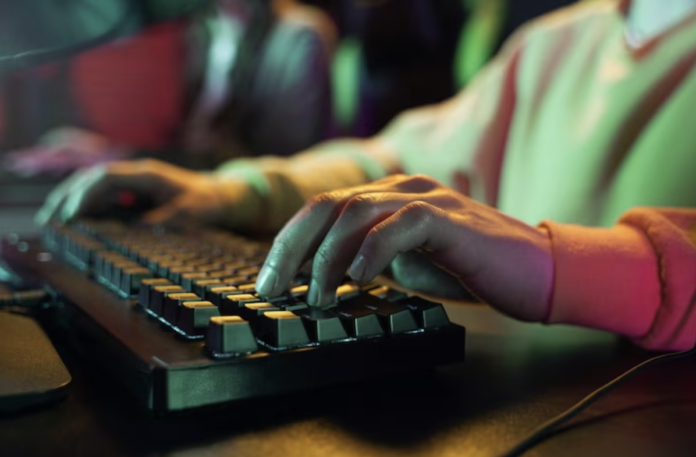 Many players are able to spend a huge amount of time on CS:GO. This is due to the fact that it is very diverse and there is a lot of content. For example, more than 10,000 different maps and 50+ different modes. The most important element, of course, is the maps. They represent the location where the main battle takes place. It is especially important to have a good weapon to enjoy the game.
Gamers especially like to use the sg 553 csgo, because this rifle does a lot of damage to the enemy, and can be used at great distances from the enemy.
It is only possible with the help of maps to move, for example, to a prison from a big city. There are really many options and it is important to note their significance.
How to download a map from the CS:GO workshop
All maps created by users are uploaded to the platform workshop. Unfortunately, many players do not know how to install them in their game.
Maps from the workshop are installed like this:
go to the platform and hover your computer mouse over the Community section;
use the search and indicate the desired game there – CS:GO;
select the desired map and click on it;
see the subscribe button at the very bottom.
As soon as the steps are completed, the map will start installing in CS:GO on its own.
Maps for shooting practice in CS:GO
Right now in CS:GO, as mentioned earlier, there is a gigantic number of maps. Some of them are designed for shooting practice. The most effective of them are:
Aim_Botz. This is the most popular shooting practice location. It is unique and interesting in that it offers a detailed setting of the gameplay. It is suitable for both owners of strong and weak computers.
Training center. A multifunctional map that is great for those who want to train on a regular basis. It has several zones, each of which will help you understand how to act in a given situation. For example, one of them is suitable for getting an understanding of how to act when knocking out a laying point, and the second is for a sniper rifle, and in particular its use.
Recoilmaster. A great location that is needed for practicing clip shooting. The bottom line is that the player needs to make the maximum number of hits without releasing the left mouse button. It's hard enough.
Fast Aim/Reflex. Suitable for shooting practice and warm-up before matches. The player finds themself in the very middle, on a small hillock and being attacked from all sides. The task is to destroy each opponent.
All these maps are recommended for shooting practice.
Grenade training maps
The next type of maps that are recommended to use relate to training grenades. On them, the player sees the positions in which you need to throw a smoke grenade. This, in turn, will help the player to defeat rivals on a strategic level.
The most useful cards for this type of training:
Mirage Training by Dolnma;
Inferno Training by Dolnma;
Cache Training by Dolnma;
Cobblestone Training by Dolnma;
Overpass Training by Dolnma;
Yprac Dust2 Guide;
Yprac Nuke Guide;
Yprac Train Guide.
All of these maps are recommended to start training in the correct use of smoke and flash grenades.
It is important to note that even they do not have all the positions for using grenades. You will have to track them yourself, because smart players continue to find interesting ways on their own, including by watching professional matches.