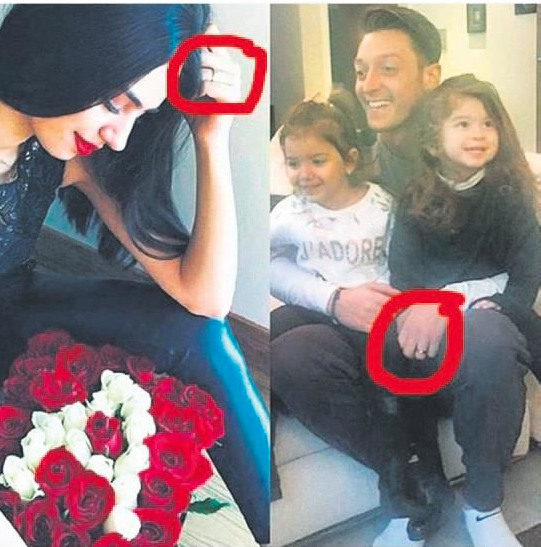 Arsenal star Mesut Ozil expected to marry ex Miss World Amine Gulse Turkey in July
Arsenal star Mesut Ozil is set to marry former Miss World Turkey Amine Gulse over the summer according to Turkish newspaper Takvim.
Per the source, Ozil and Gulse have got engaged and will marry in July.
See More: For Mesut Ozil news and everything you want to know about the Arsenal star 
Ozil and Gulse were first reported to have met two years ago and they have recently been spotted together on nights out in London as well as Istanbul.
The Germany international of Turkish origin was most recently spotted with Gulse leaving at the Huqqa restaurant and shisha cafe with based in Kurucesme, a trendy area of Istanbul.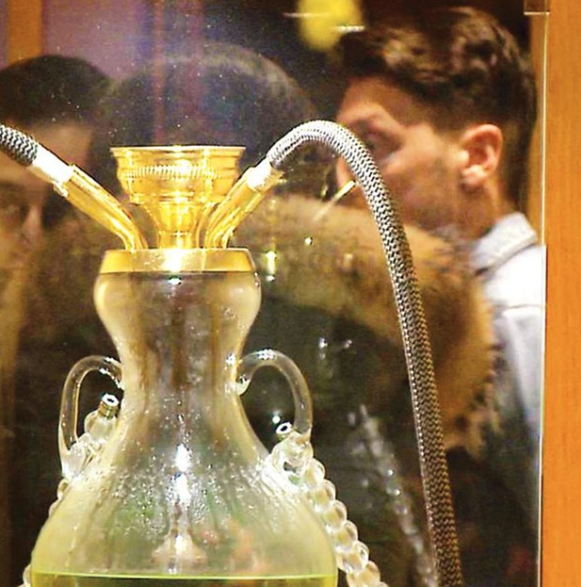 Ozil and Gulse are reported to be looking for a property in Istanbul on the Bosphorus.
The report goes onto state that Ozil has a budget of up to $7 million that he is willing to spend on a house in the city.
Ozil and Gulse were also reported to have checked out two of Istanbul's most prestigious hotels in the Ciragan and the Four Seasons, both on the Bosphorus, – the Ciragan being a former palace – as potential wedding party locations.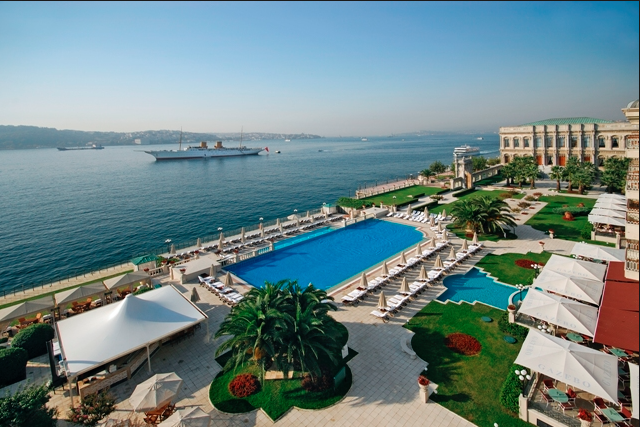 Gulse and Ozil were also recently snapped wearing what appear to be engagement rings.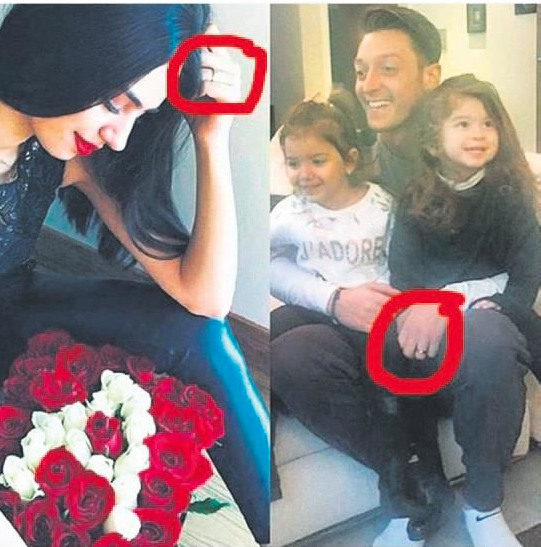 Neither Ozil nor Gulse have responded to the latest rumours.
Gulse was Miss World Turkey in 2014, like Ozil she is an ethnic Turk but was born outside of Turkey, in Sweden.
Ozil meanwhile is also of Turkish origin but was born in Germany.