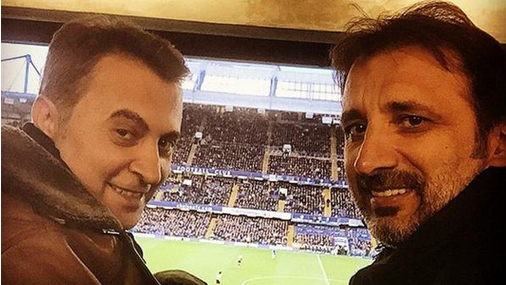 Super Lig champions want to be the 'Chelsea of Turkey' and have hundreds of millions of fans like the Blues
Besiktas became the first Turkish club to play a game in China yesterday when they took on FC Schalke.
The China tour is part of Besiktas president Fikret Orman's grand plan to transform the Super Lig champions into a global club.
As it turns out Premier League title holders Chelsea proved to be the inspiration behind Orman's dream.
In my latest article for the Guardian titled 'Going global: how Besiktas are aiming to become the Turkish Chelsea', Orman says: "Chelsea is an area similar to Ortakoy in Besiktas, but they have 300 million fans across the world. If Chelsea can have such a global reach why can't we?"
Orman has set a target of 100 million fans for the Black Eagles.
The parallels between Chelsea and Besiktas may not appear clear at first glance but there are similarities.
Chelsea are a club based in the most populated city in England which they share with rival sides.
Besiktas are situated in the most populated city in Turkey and share their patch with the likes of Galatasaray, Fenerbahce, Basaksehir, Kasimpasa to name but a few.
Both clubs have enjoyed domestic success and remain in their origin neighbourhoods over a century after being founded.
The major difference is Chelsea's reach abroad. The Blues have built a global brand over the past decade and boast hundreds of millions of fans today.
Chelsea have been holding pre-season summer tours for years and are currently in China where they will face Arsenal in the International Champions Cup – which has become a brand on its own.
The Blues have official supporter clubs on every continent on Earth listed on their official website.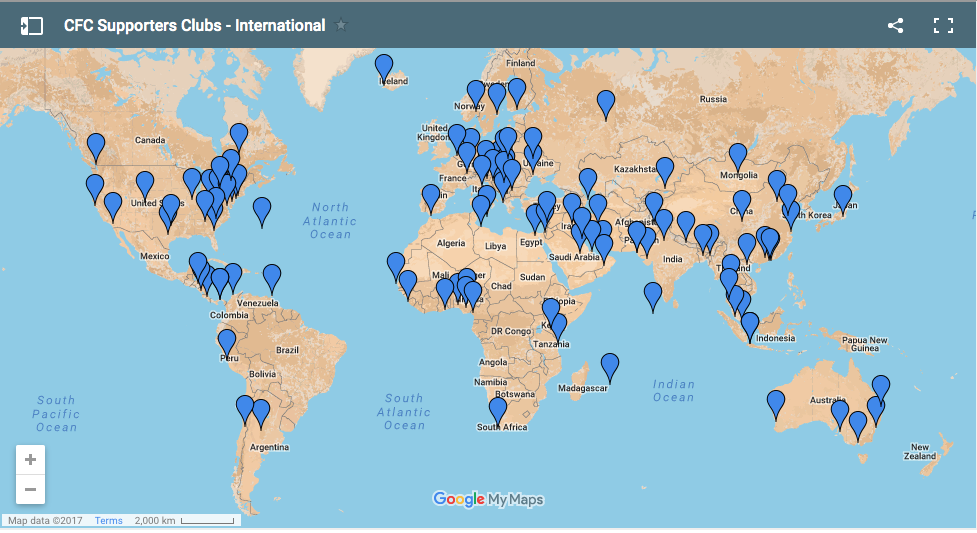 Besiktas like their Super Lig rivals have been slow off the mark. Hampered by a television broadcaster previously uninterested in distributing rights abroad and commercial savviness Turkish clubs have yet to explore their options abroad.
Despite a total lack of effort in terms of building a global brand the Super Lig remains the sixth financially powerful league in Europe – behind England, Spain, Germany, France and Italy.
Change is on the horizon. Digiturk was taken over be beIN who will pay $500 million per-season for the leagues rights. The Super Lig will be shown in France for the first time and there are plans to air the league in the middle east and North Africa.
Besiktas are in the midst of a footballing golden age after winning back to back league titles but Orman realises form is temporary. If he gets this right the Black Eagles could end up leaving their competition behind. We are at a pivotal point which has the potential to revolutionise Besiktas and Turkish football in general.